Latest Posts
September 16, 2019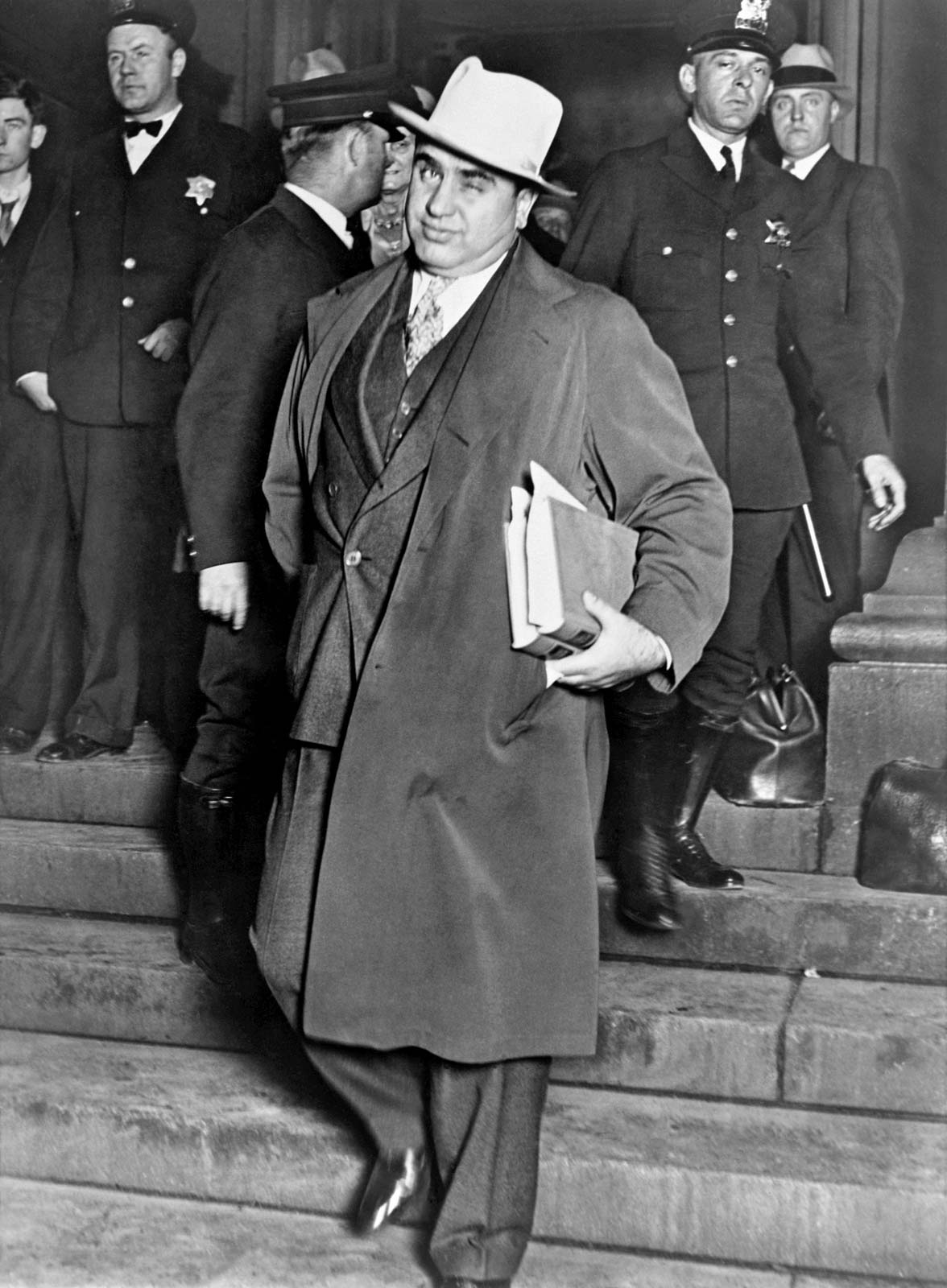 Lite Rock 96.9's Facebook page blew up Monday and the link was even down for a while all because of a Facebook post with a beautiful Pine Hill Mansion being sold that is said to be a place that Al Capone himself used to hide out at.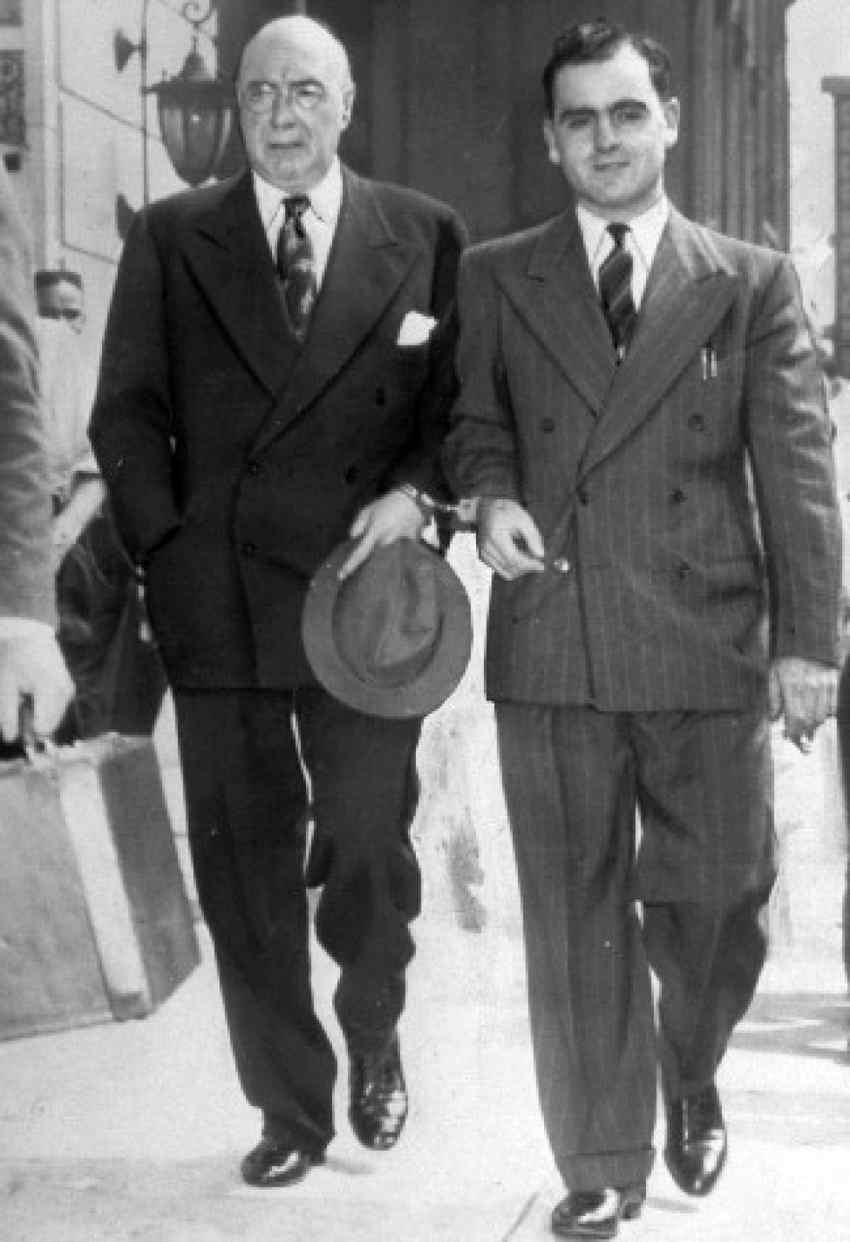 The mansion was once owned by a friend of Nucky Johnson, another well-known mobster who was famously portrayed by Steve Buscemi in the hit TV series Boardwalk Empire. I wonder if they ever portrayed the owner in that series? Hmmm. Here is a link to their story: Lite Rock 96.9's Story
As a Realtor who loves houses, especially BIG ones like Mansions and as a Realtor who loves New Jersey history, especially the mob stories, I wanted to immediately look up this house. The pictures are stunning and I'm sure it's even more beautiful in person. When I preview an older home, I like to touch the walls or something original inside of it and bring myself back to that time era as I picture what the house and neighborhood used to look like.
Here is a picture of what the exterior looks like. The details are simply amazing. To see the interior, here is a link to the actual listing: 12F New Freedom Rd. If you or someone you know (that may be a Philadelphia Eagle) is looking for a stunning piece of history, please send them my way so that we can preview the house together while sipping on some Scotch Whiskey.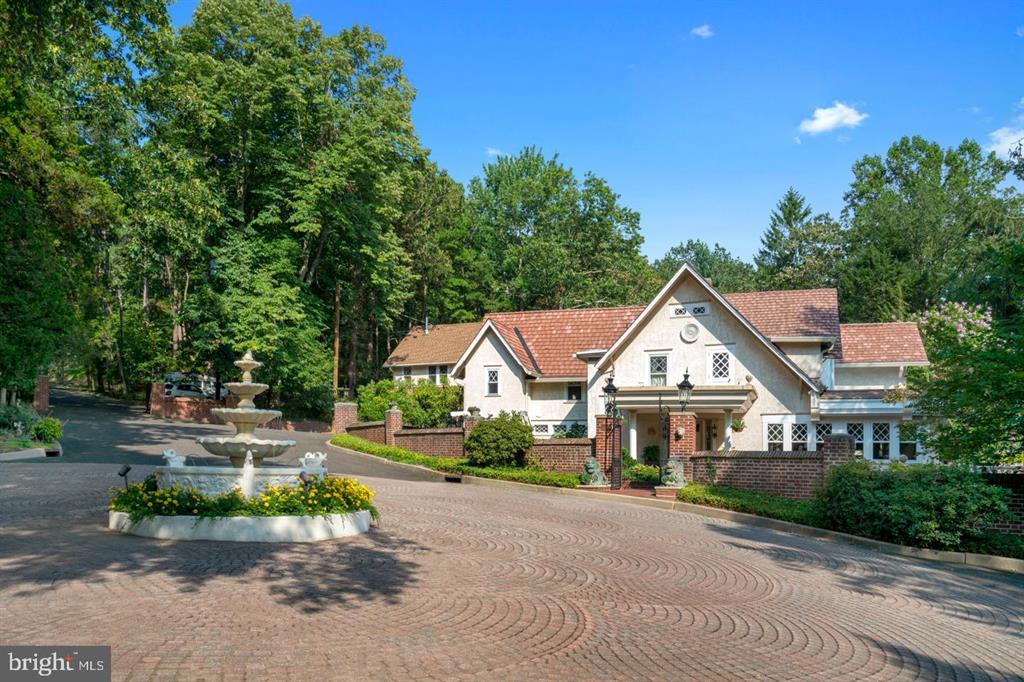 Read More
December 4, 2018
SEASONS GREETINGS!
2019 Neighborhood Light Displays
Read More